Fiddle Tree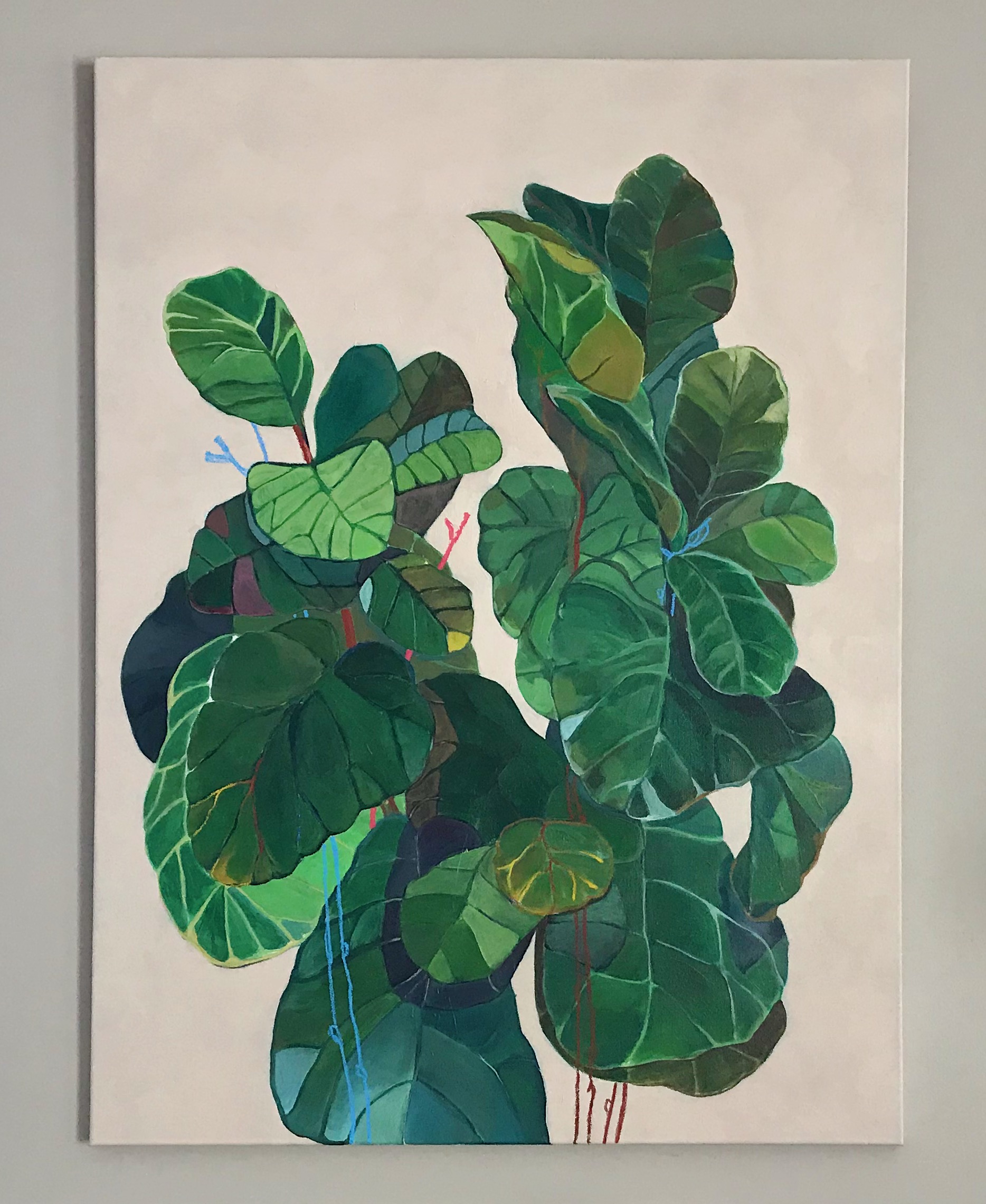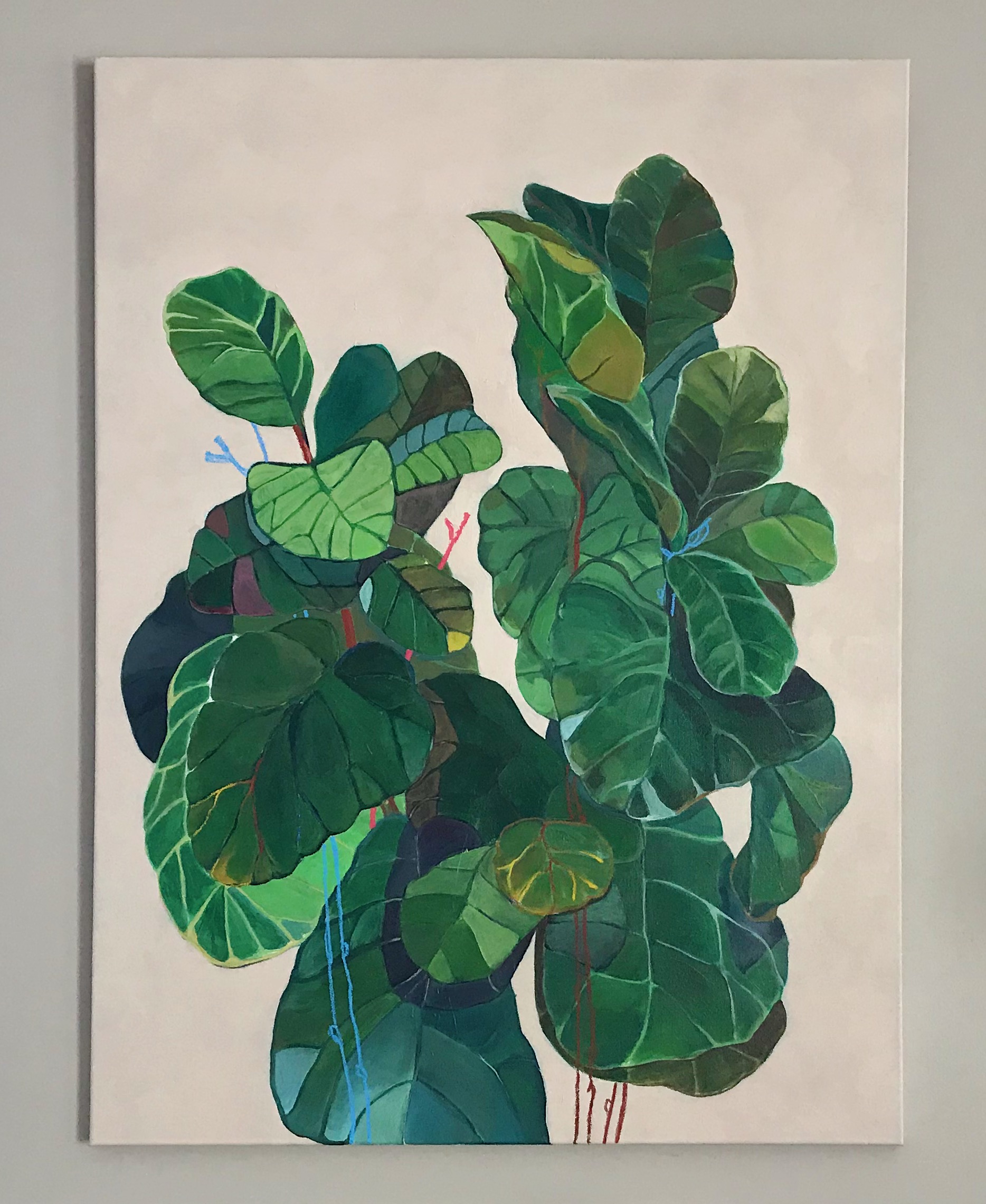 Fiddle Tree
30in x 40in
Acrylic and oil on canvas
Unframed
Portraits of Plants
Signed on the back. 2017

See additional information below.
Due to size and final shipping destination variants, there may be an additional cost to ship this item.
The estimated additional shipping cost is between $35-90.

I will be in touch after purchase to invoice separately for additional shipping and handling.
Pick up and delivery can be arranged if in the San Francisco Bay Area, California.
Please allow additional time for handling and shipping on this item.
Final sale.